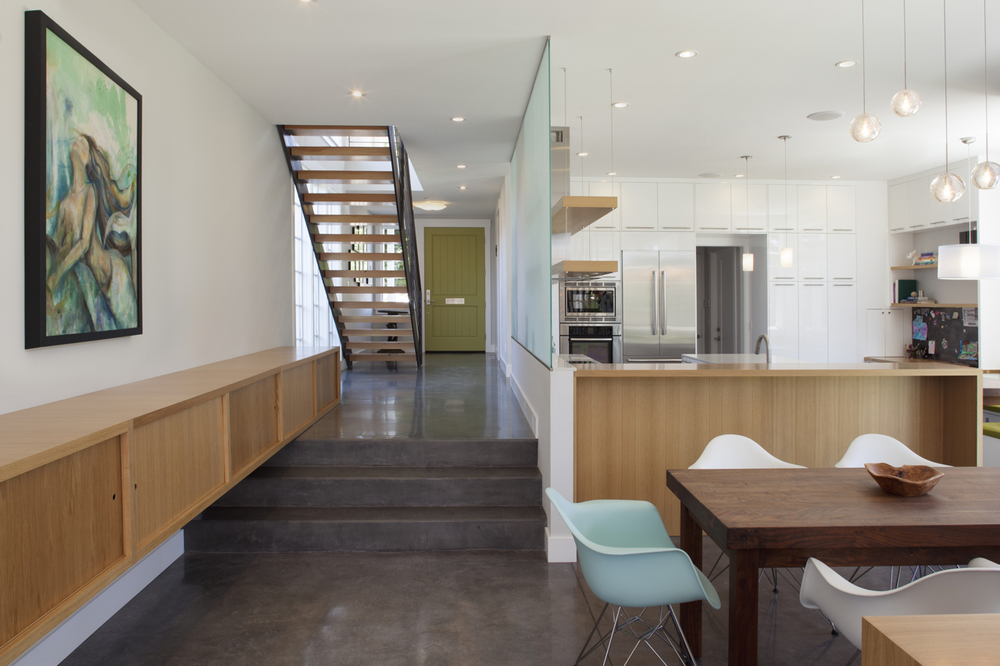 Design-build, home renovations, new construction, general contractor: commercial and residential
Calgary full service, design / build renovation company, general contractor, commercial general contractor, residential general contractor and construction management company
We create thoughtful and livable spaces.
We are a contemporary design - build firm favoured by residential clients, small and mid sized businesses with a chic aesthetic and modern sensibility.
residential
We've designed comfortable and livable homes for families of all shapes and sizes. More info +
commercial
We are experienced in designing and building interiors for restaurants, offices and hospitality. More info +
original elements
We create and incorporate into our projects unique art elements fabricated by our talented team.
Follows Us on Instagram
"I would have to say that my favourite reason for working with Harmony Home Projects Inc. is that the owner is very creative. So working with him as a client can become a collaborative original project." More testimonials +