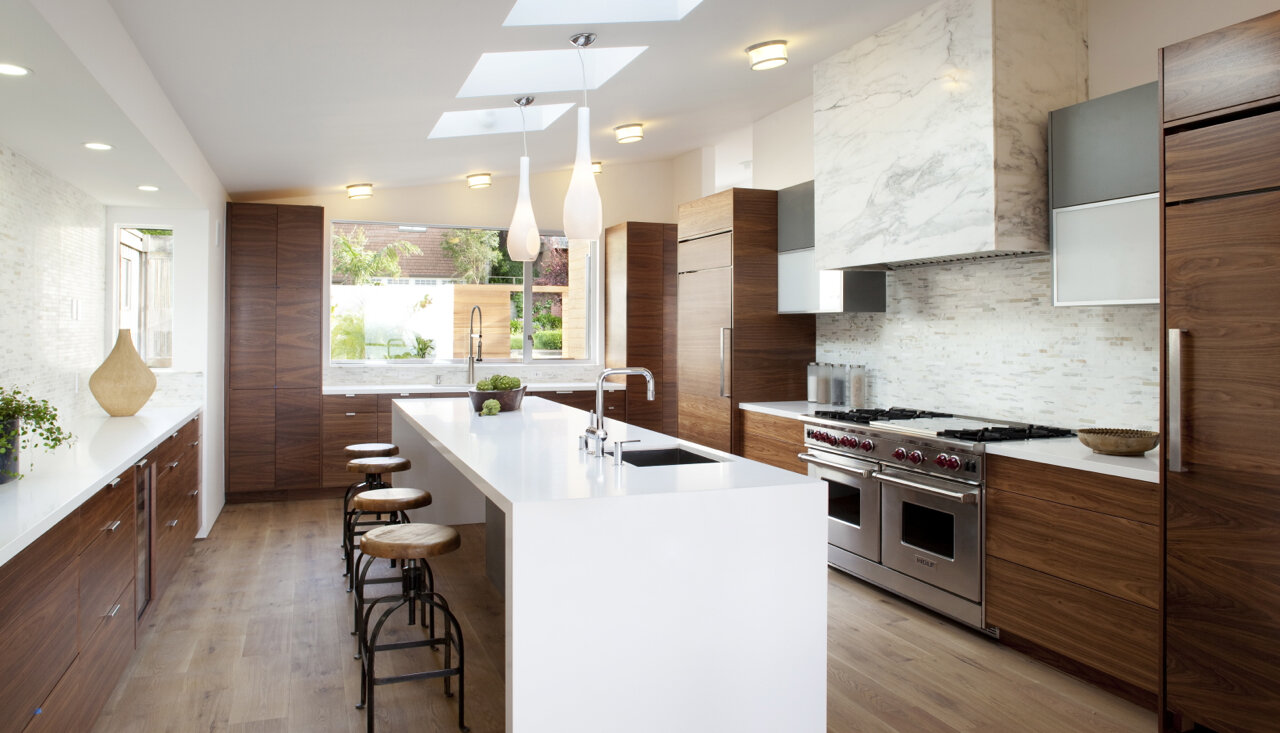 Kitchen Renovations, Remodeling and Design, Home Renovations Calgary, General Contractor Calgary
A General contracting firm specializing in a full range of home renovations and remodelling and design projects including kitchen and bathroom renovations. We can accommodate every taste and style, from large to small kitchen design, from traditional to modern and contemporary remodelling. Our kitchen design merges function and style for your kitchen remodelling project to design the perfect kitchen to satisfy your unique needs.
Form Follows The Function - Kitchen Remodeling
Whether you want a traditional look or something more contemporary to bring your kitchen to life, Harmony Home Projects will help you choose the right look for your lifestyle, function and space.
Imagination is all very well when you are planning a new kitchen, but it is better to be able to see in advance exactly how it will look and work. Our gallery is designed to help you see just a few ideas, styles and features we can incorporate into your space.